Wish you had a second chance in life?
It's OK if you've have messed up big in your life. Everyone deserves a second chance. Or if you haven't messed up, help Dr. Second Chance give others a second chance at life.
If You Aren't Dead, Then Write a New Chapter
Like all flop stories, mine started pretty same. Average guy, big dreams, climax scene brought me to drugs and addiction. Apparently, the story should have ended there but my invisible phoenix feathers were not yet ready to go down with the flames and so I rose from the ashes like a big bald (but beautiful) phoenix and built myself up. Plot twist. Not only did I build myself up, I swore to help others like me to find their second chance at life and so I became Dr. Second Chance. We all mess up. Nothing is the end of the world. This is coming from a person who's been there. Addiction, substance abuse, poverty or felony were all your past. They should not define your future. I help people find their way back to life. I help people winning at their second chance. All I need from you is your support.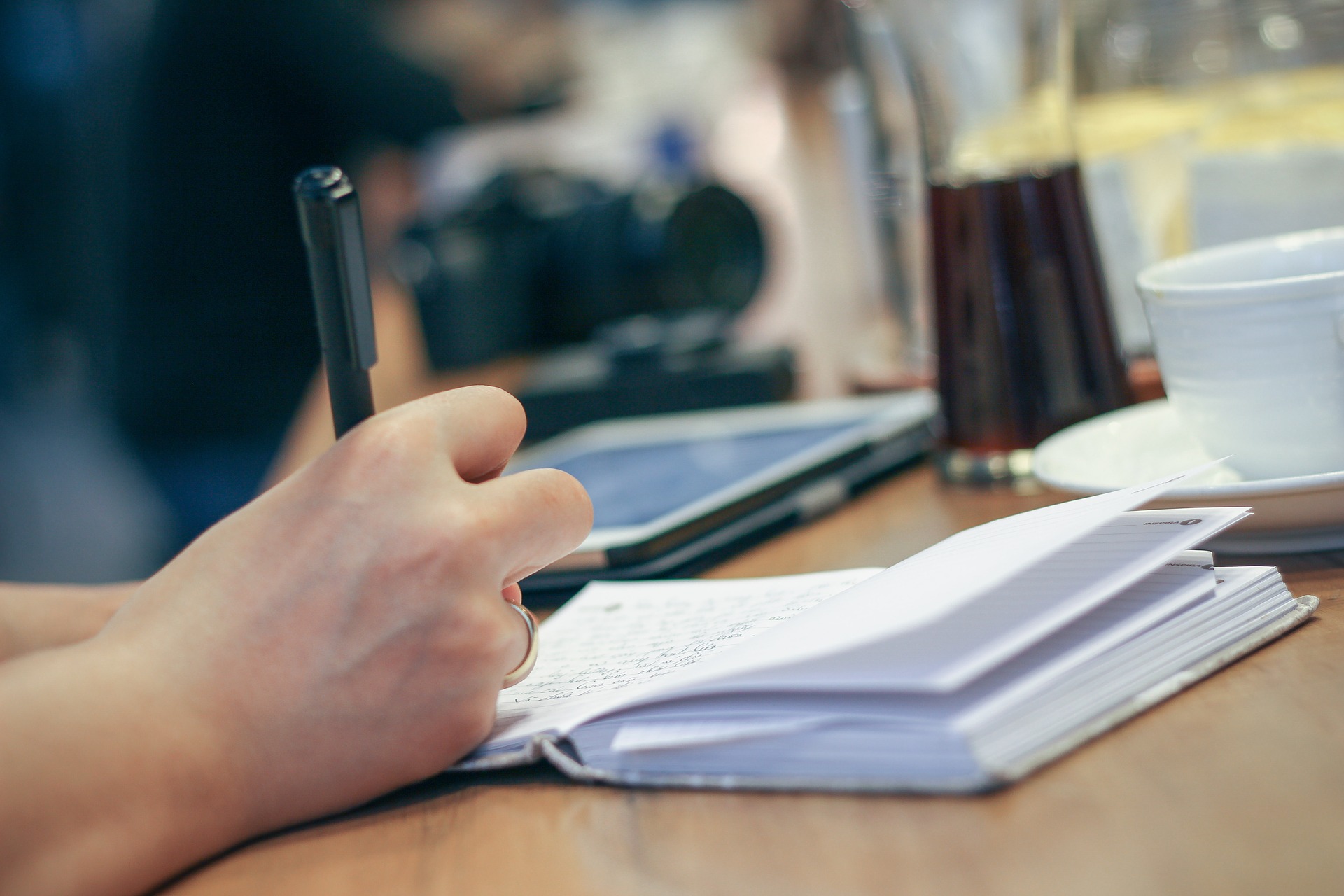 Stay Motivated to Meet Life's Many Challenges & Setbacks
Quit Self-Sabotaging and Embrace a Healthy Outlook
Stop Being Overwhelmed by The Difficulties of Life